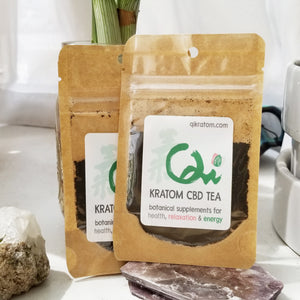 Kratom Extract Powder - 10% (5g)
A blend of green, red, and white, this kratom extract powder has 10% mitragynine.
Suggested Use:
One-fourth (1/4) of your regular kratom dosage. For example, if you usually take 4 grams of kratom powder, take 1 gram of kratom extract. 
Disclaimer: Not recommended for first-time kratom takers. Due to the strength of potency, taking kratom extract can affect your overall tolerance.